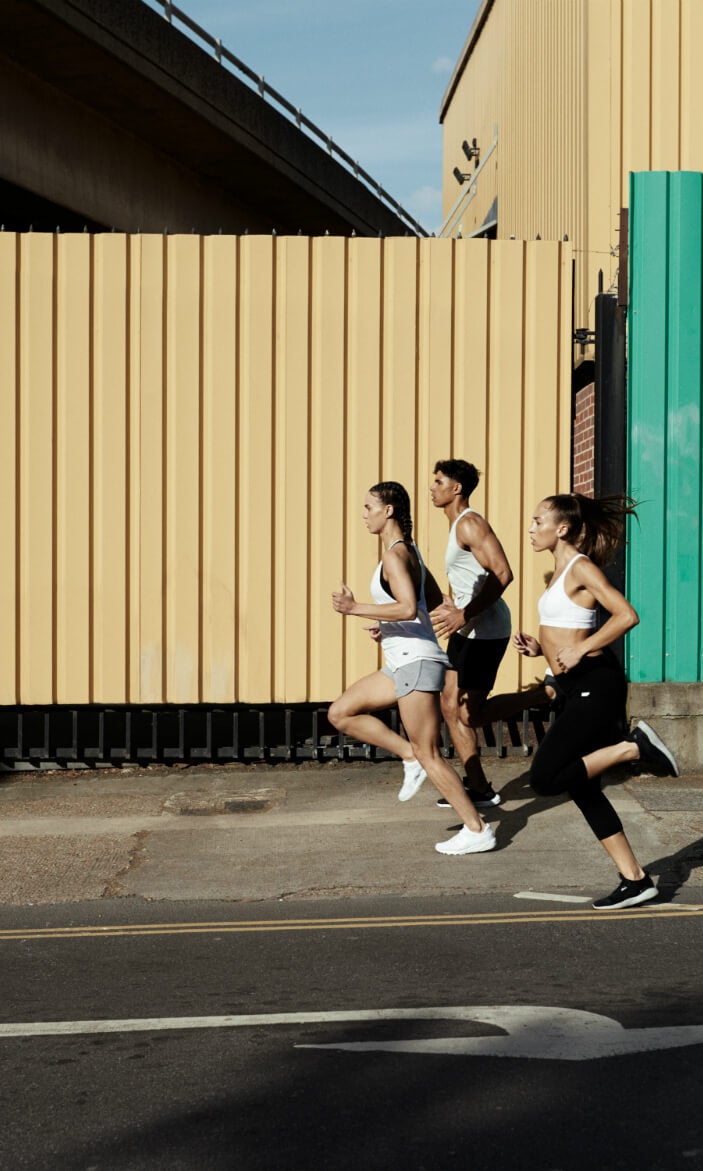 COVID-19 UPDATE
According to the World Health Organisation ("WHO"), the chances of contracting COVID-19 from an inanimate object are very low. However, Myprotein are constantly monitoring the situation (and any official advice issued in connection with the same) and the Group is taking sensible measures to protect customers and staff. We suggest you review the WHO website for latest advice in this regard.
Generally speaking, as a BRC AA Grade Accredited manufacturer, we take food safety extremely seriously and we have implemented the highest quality food safety management systems. Specifically, in respect of the threat of COVID-19, additional measures implemented by Myprotein currently include the following:
Steps taken at production & handling in the UK
We are maintaining and auditing food hygiene standards throughout our manufacturing process across all brands.

We have further enhanced our cleaning routines in all areas of manufacturing, fulfilment and in all office spaces.



All Myprotein employees have received additional education and training on hand hygiene and we have deployed additional hand sanitisers throughout all workplaces.
We are adhering to UK Government guidelines and supporting employees who need to self-isolate for 7 days, should they have any concerns or show flu-like symptoms, have a high temperature or a persistent cough
In addition, we are taking extra precautions on reducing any touch and transmission points throughout all Myprotein premises and workplaces.
Your tracking details will be provided once the order is dispatched.

All orders will be delivered within 4-8 working days - Latest update based on actual delivery times.
Customer Service
A happy smiling customer means a happy smiling workforce here at Myprotein. Our global-wide customers are the backbone to our success and we want to keep your experience flowing smoothly via quality multi-channel customer service support.
If you have any query or require some knowledge about a product before, during, or after a sale, we can promise you our team of nutritional advisors have all the tools and expertise to guide you in the right direction. Visit our help centre and chose the best option for contact.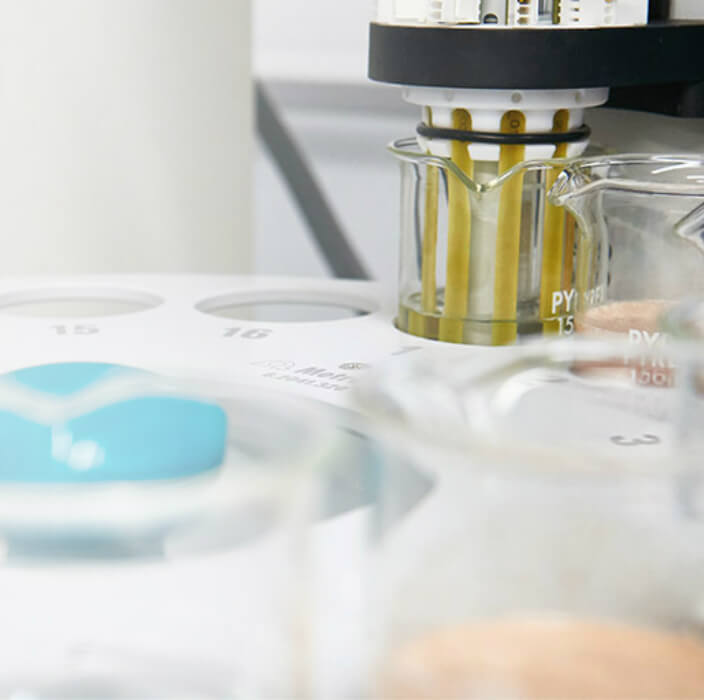 Our quality
Myprotein is dedicated to providing the best-quality products. Our world-class, in-house production facilities allow us to develop, formulate and test — using specialist Near-Infrared scanning, and X-Ray machines to make sure every single product meets the highest quality standards, leading to the British Retail Consortium certifying Myprotein the AA Grade for Food Safety.
As well as our own rigorous testing, we work closely with independent quality partner, ALS, who use stringent UKAS assessment measures to test and approve our product. We also are partnered with Labdoor, an independent sports nutrition tester who have ranked our products as high quality and named our Impact Whey Isolate #1 for value, and our Creatine Monohydrate #1 for quality.
We take all levels of quality seriously, working with LGC Sport Science to develop our Informed-Sports nutrition range. This ensures these products do not contain any WADA (World Anti-Doping Agency) prohibited substances, giving elite athletes the reassurance that they can fuel their ambition with only quality and approved products.
Read more