Download our app on App Store and keep up to date with everything Myprotein — anywhere, anytime. Get involved with exclusive app-only offers and early access to new products, through handy push notifications, direct to your phone. Plus, there's bespoke weekly content from clothing to recipes for you to enjoy. And, did we mention the 24/7 customer service support? You'll have direct access through a unique live chat feature — that's only available on the app. So, try the Myprotein app today!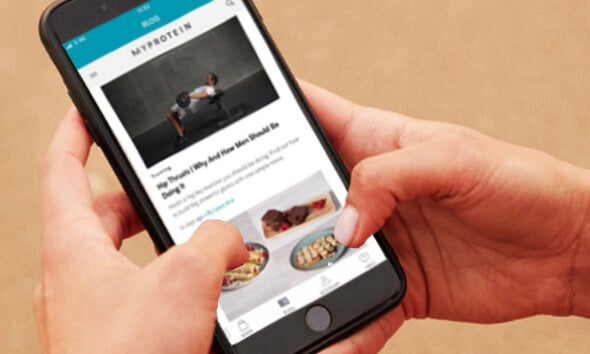 Myprotein Content
Be the first to discover our latest content every single week. Keep up to date on our ambassadors, newest clothing launches, recipes, and more.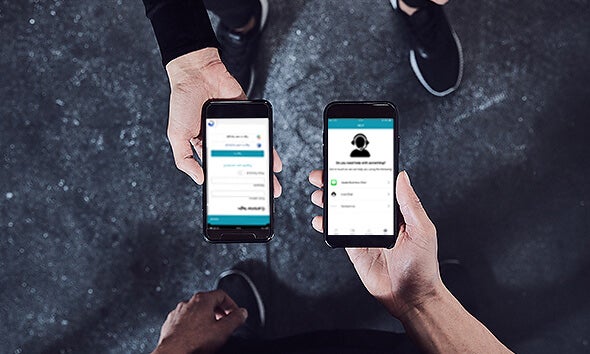 Customer Support
Get assistance wherever you are, with an exclusive hotline for all app users. It's all the support you'll need at your fingertips.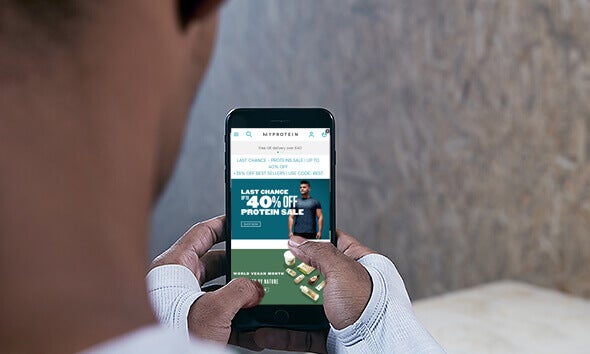 Early Access to Offers and Products
Receive early access and exclusive offers direct to your phone. With handy push notifications you'll never miss out again.