TIME TO GET STARTED

Get the gains underway with these personal picks.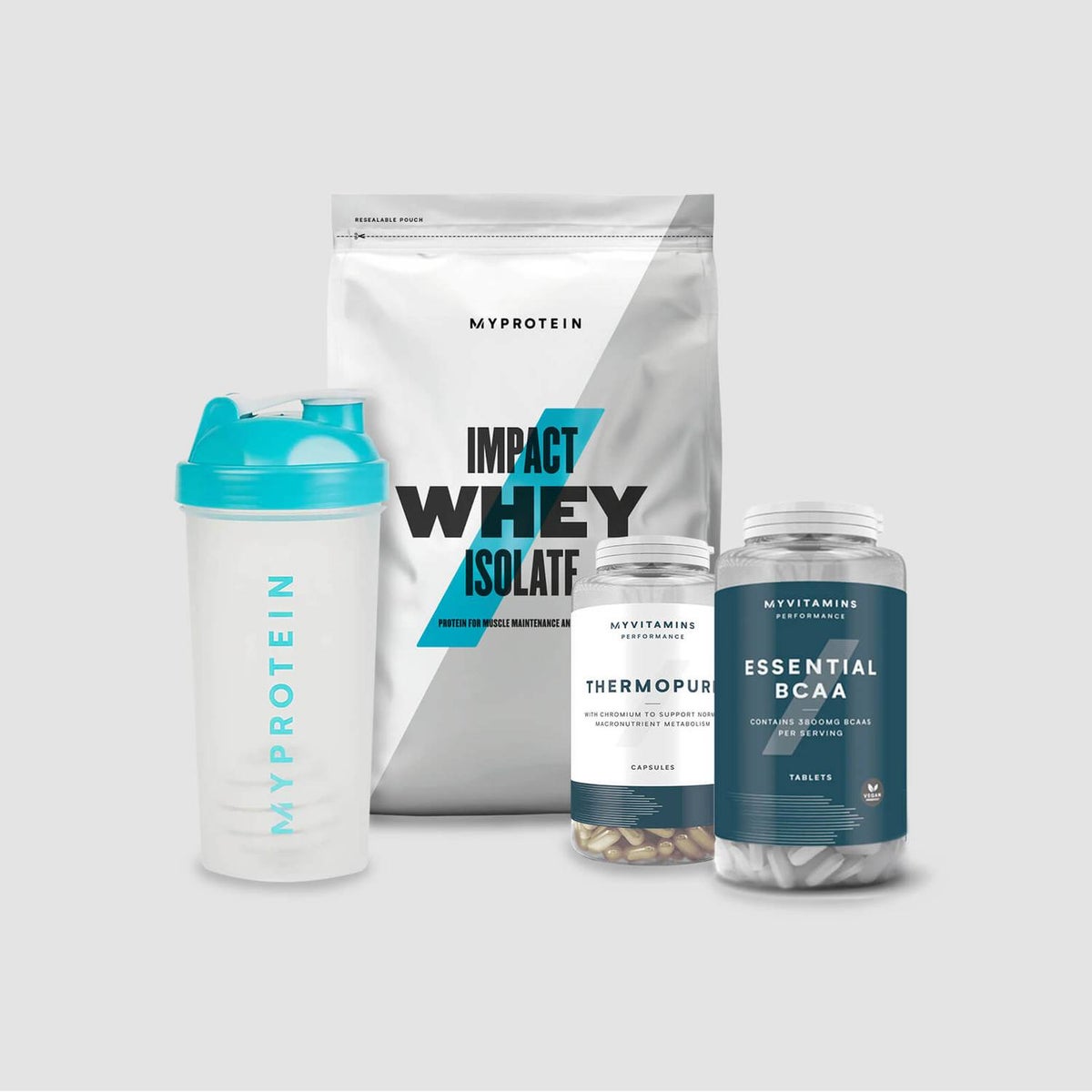 THE LEAN MUSCLE BUNDLE
When it comes to getting in shape and building muscle, it takes more than just training to get you the results you want to see — your supplements need to be taken care of.
We've got that covered so all you need to do is focus on your workouts. You'll also receive your own gym-ready PDF Tone-Up Guide.
The Lean Muscle Bundle Includes:
Impact Whey Isolate (500g)
Essential BCAA Tablets (90 Tablets)
Myprotein Thermopure (90 caps)
Myprotein Shaker
Tone-Up Guide
Buy Now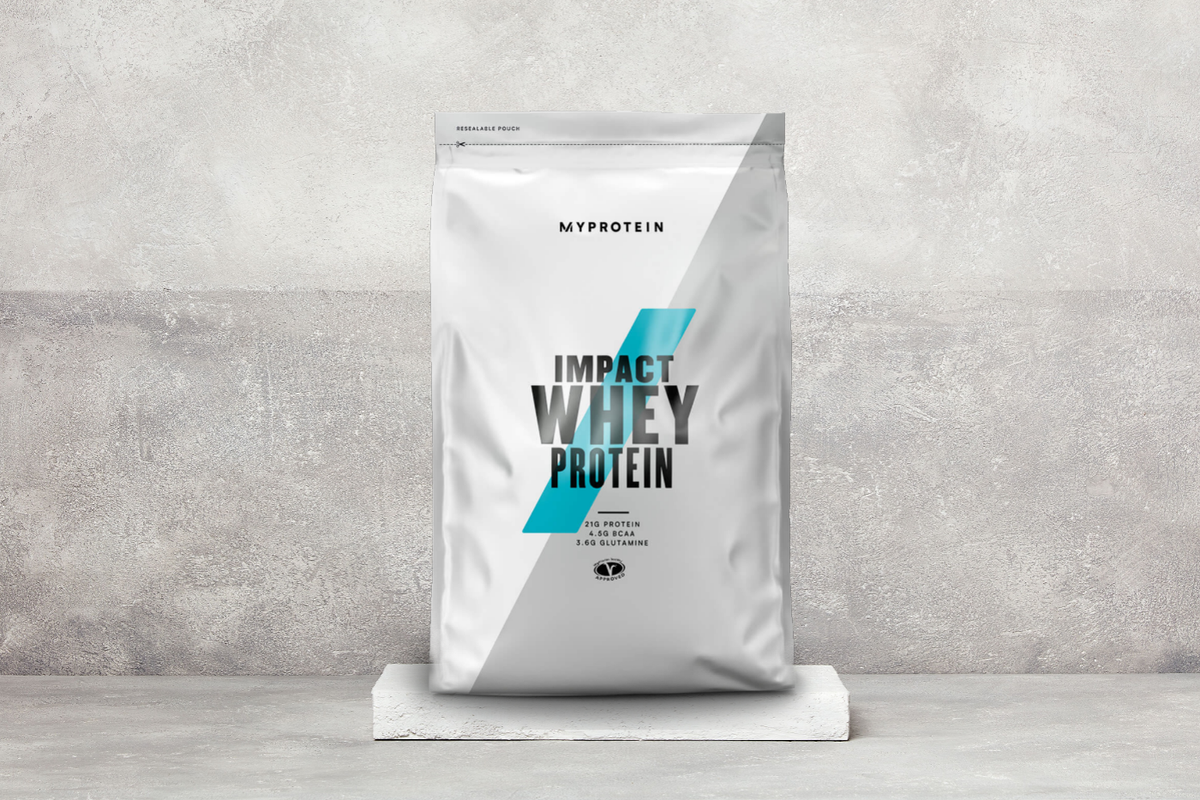 Impact Whey Protein
Our top-pick for packing in protein and packing on muscle! Ranked Grade A by independent tester Labdoor for both quality and value, this blend is officially certified as one of the best protein powders on the market – plus it's just 103 calories per serving!
• Huge 21g protein per serving
• 4.5g BCAAs
• Massive range of delicious flavours 
Shop Now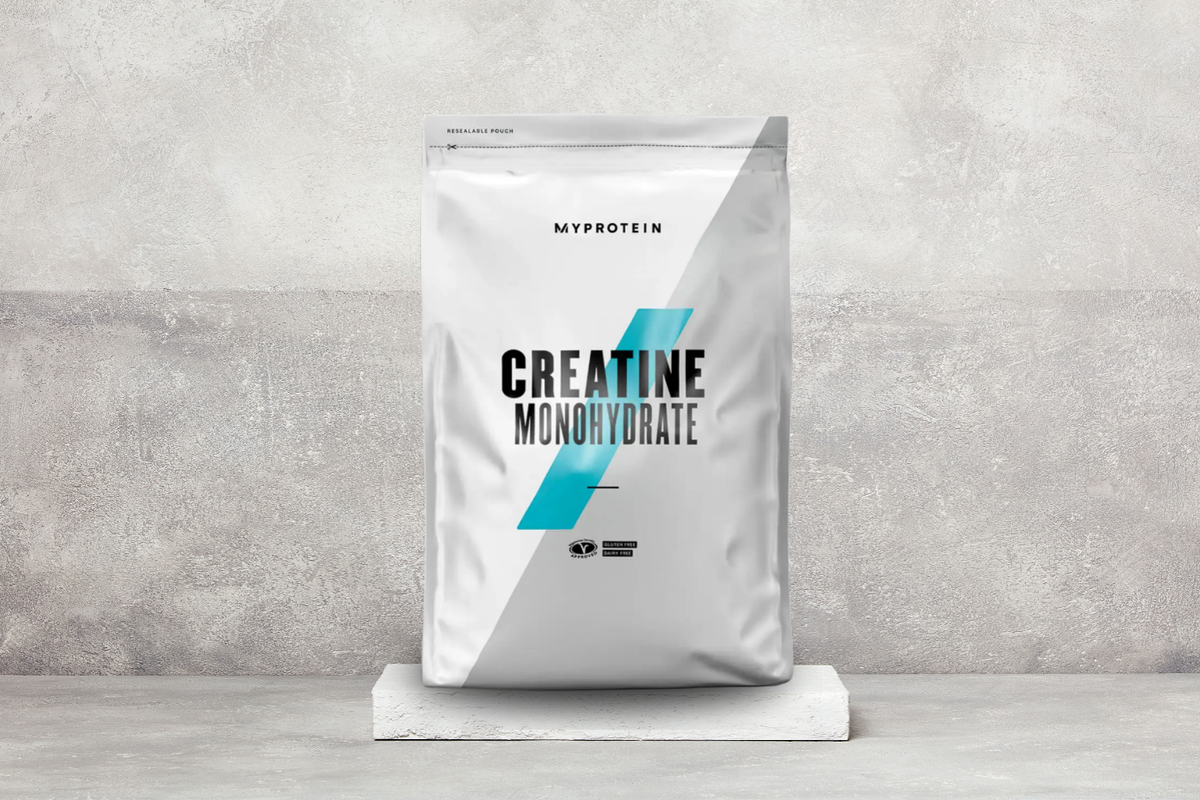 Creatine Monohydrate
Our convenient creatine monohydrate powder is great for all your fitness goals.

Proven to increase physical performance
Can help increase power
Convenient everyday supplement
Shop Now