TIME TO GET STARTED

Get your gains underway with these personalised picks.
Your gluten-free weight-loss journey begins here..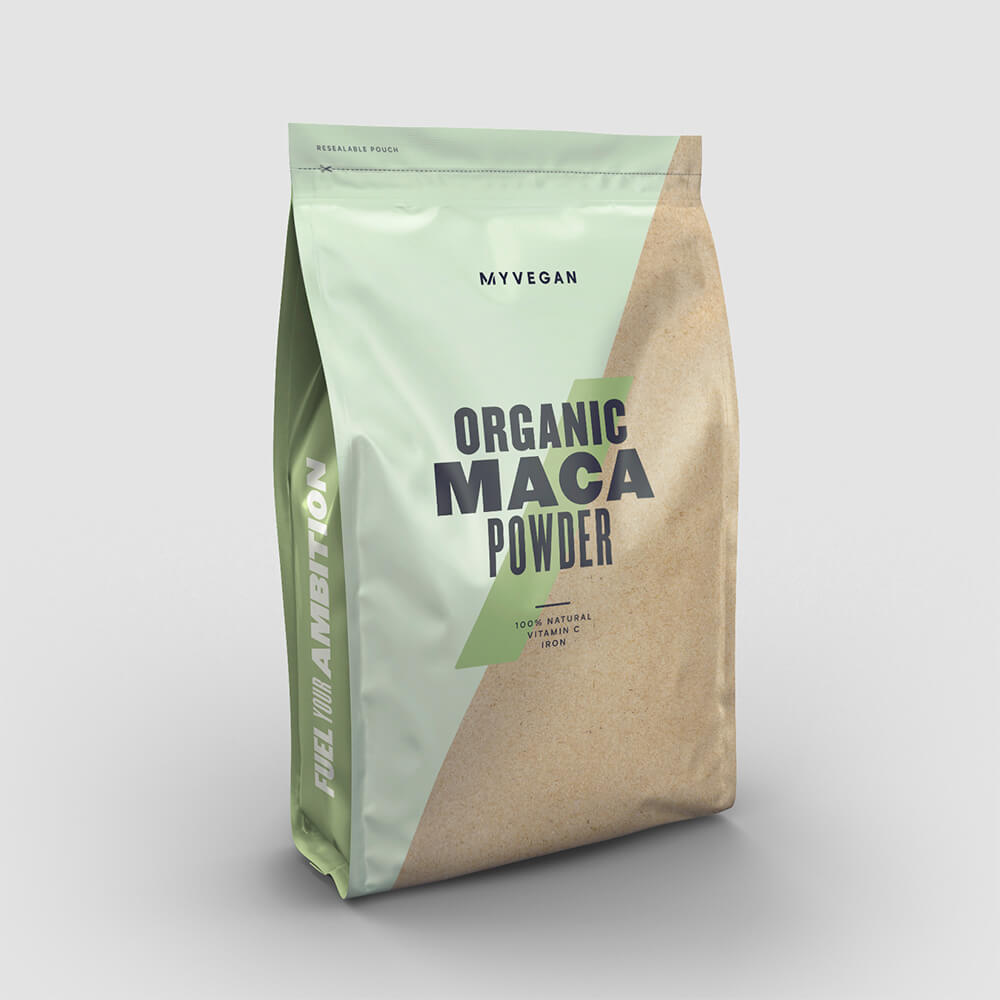 Organic Maca Powder
Dubbed the 'superfood of the Andes', the maca plant has been used for thousands of years for nutritional and medicinal purposes. It's packed full of essential nutrients, minerals and vitamins such as vitamins C and B6, riboflavin and iron – making it a valuable fat-busting support. 
• Iron helps to reduce tiredness and fatigue 
• Contains calcium which contributes to maintenance of normal bones 
• Subtly sweet, rich malty flavour
Shop Now
ISO:PRO
Our blend delivers a rich source of whey isolate that's gone through an expert purifying process to keep maximum protein integrity, and provide 90% protein with just 1% fat. ISO:PRO is a quick, convenient way to hit daily protein requirements, plus the impressive nutritionals mean it's perfect for those on a calorie-controlled diet. 
• Provides 3g leucine 
• Minimal fats and carbs
• Lactose sugar-free
Shop Now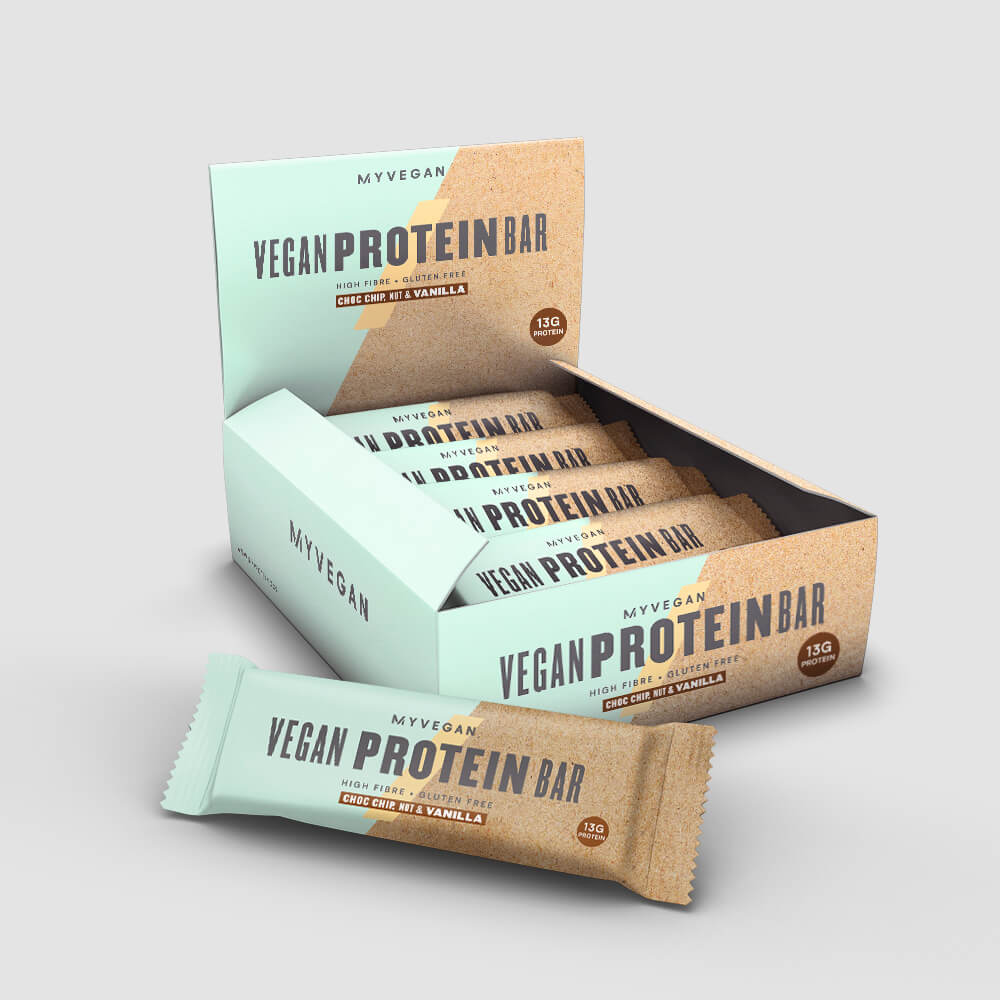 Vegan Protein Bar
Vegan Protein Bar
A plant-powered treat to satisfy your sweet tooth after working out, our Vegan Protein Bar crams in 13g of protein — which helps to grow important muscle — as well as 12g of carbs that contribute to normal muscle function after exercise.
And, they've also got over 4g of fibre in each bar, which is an important part of a balanced diet. Ideal for an on-the-go- snack that doesn't derail your training, our plant-powered treats are great for all goals.
Shop Now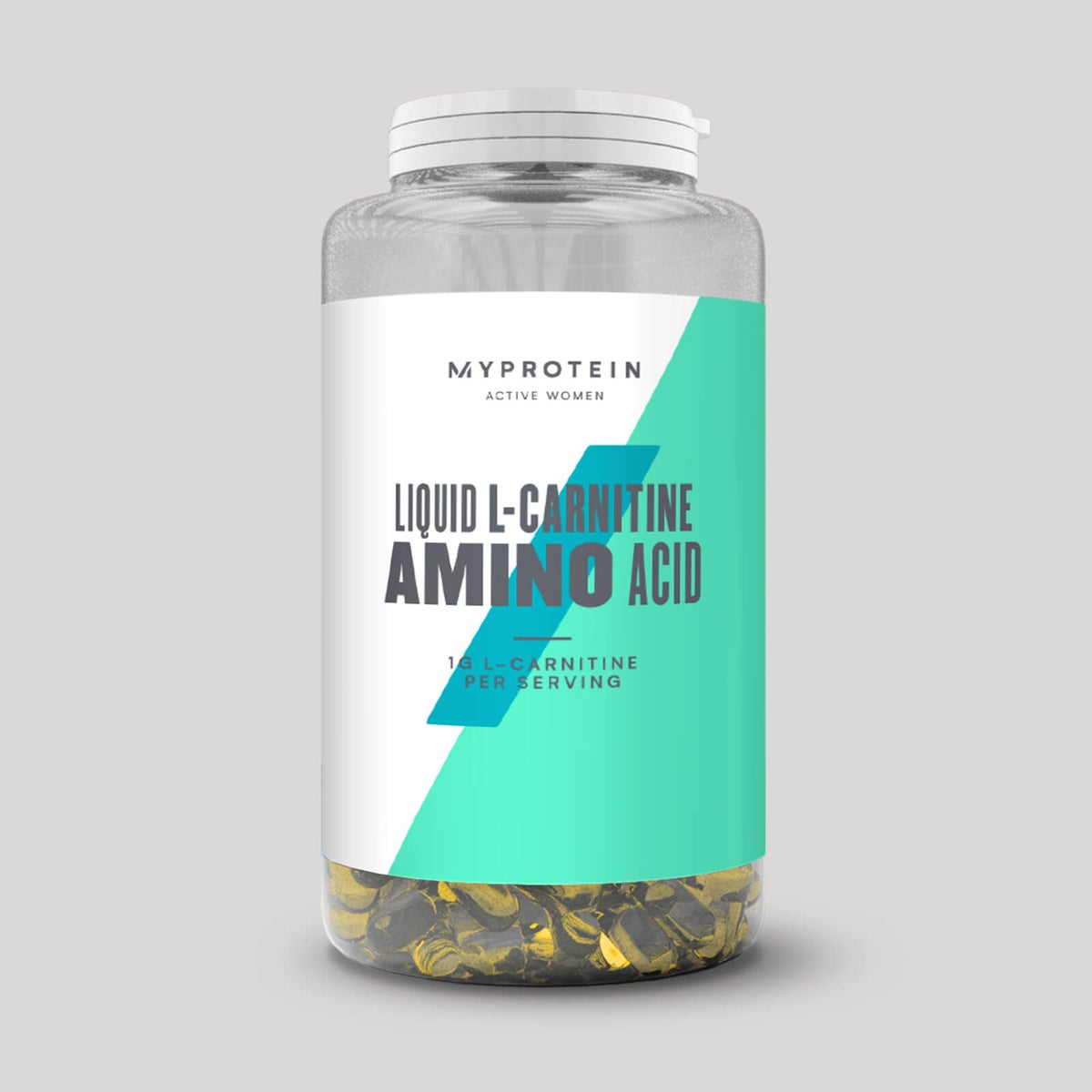 Active Women Liquid L-Carnitine Capsules
Our capsules are here to help you through the toughest workouts. They're filled with a concentrated L-carnitine solution, which is sourced from the amino acids lysine and methionine, to support your muscle carnitine levels. Plus, instead of a traditional powder form, we're delivering a convenient capsule for you to instantly boost intake.
• Supports muscle carnitine levels
• 1g L-carnitine per serving 
• Easy-to-consume capsule form
Shop Now
Match your wardrobe to your workout
Added to your basket
Sorry, there seems to have been an error. Please try again.
Subtotal: ( items in your basket)