TIME TO GET STARTED

Get your gains underway with these personalised picks.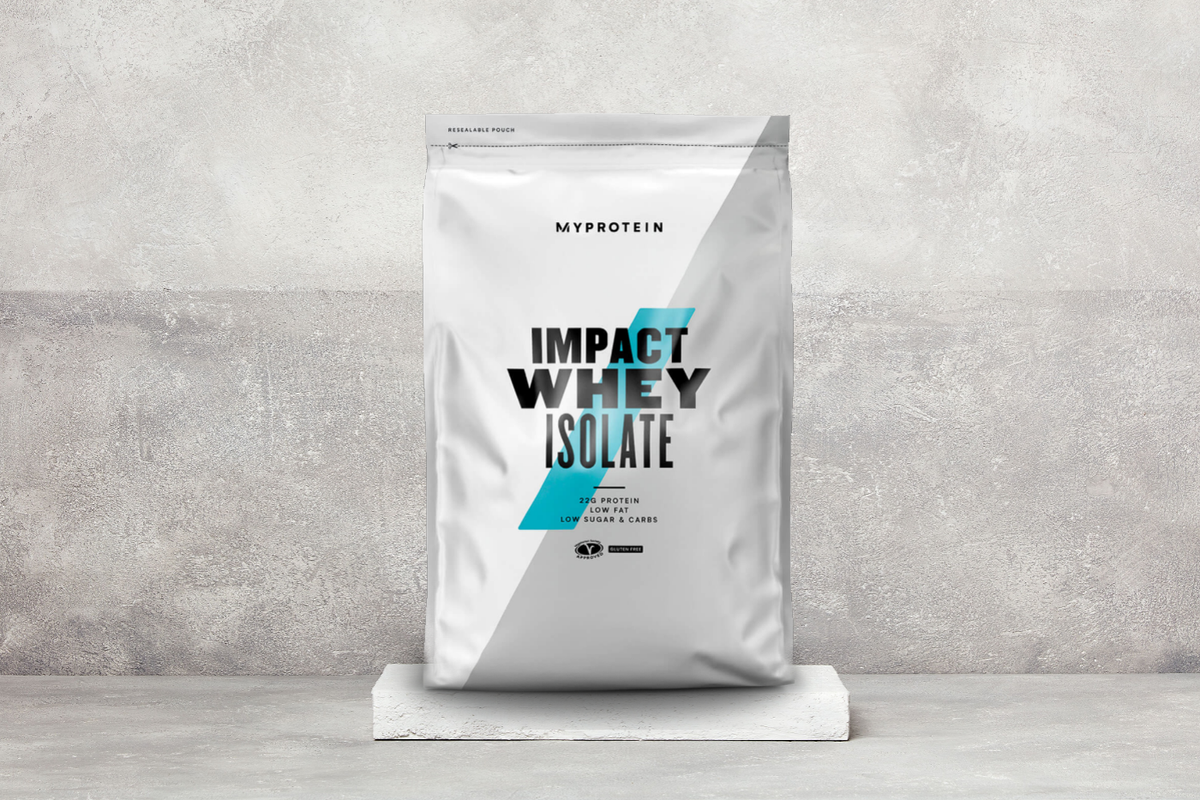 Impact Whey Isolate
Packed with 23g of protein per serving, this superior-quality blend is ideal to provide your muscles with the protein they need for growth and maintenance,1 so that you can keep making progress with your fitness goals.
90% protein content
23g protein per serving
Zero fat, low sugar
Shop Now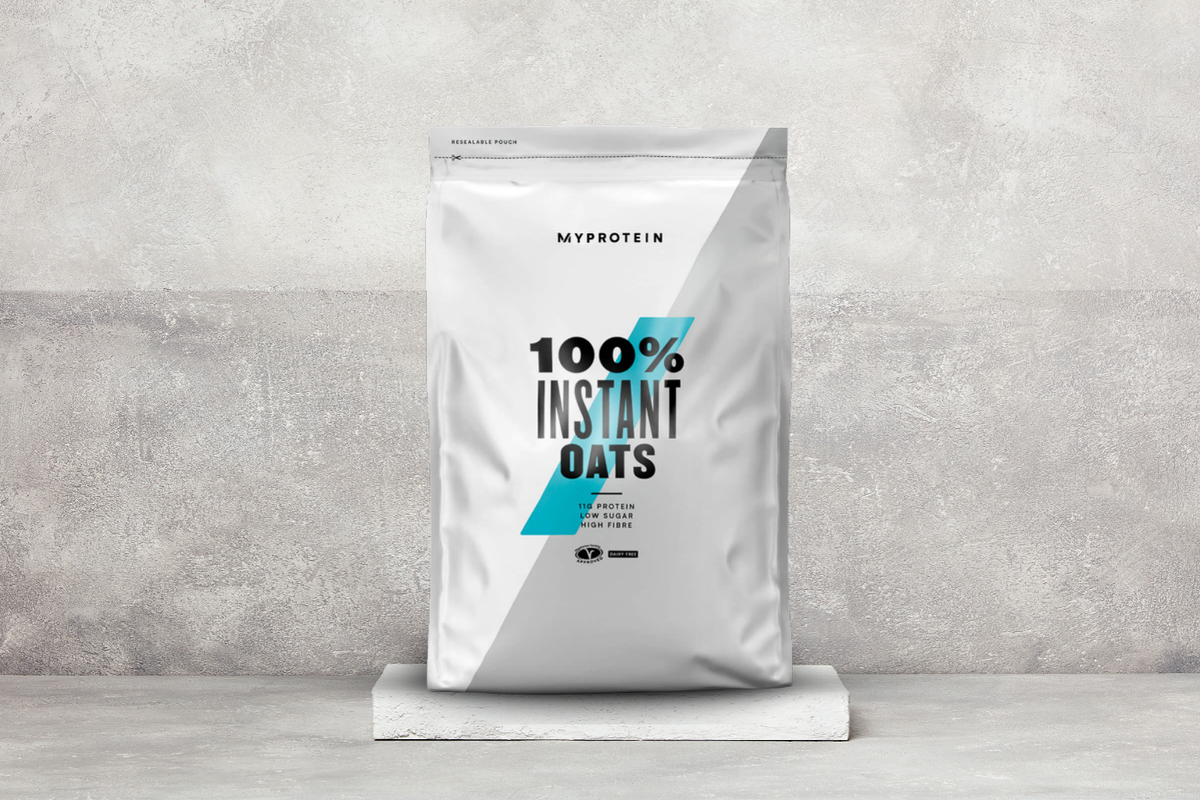 100% Instant Oats
Our 100% Gluten-Free Instant Oats are a great form of complex carbohydrates. The oats come as an ultra-fine powder and make breakfast super-simple and nutritious, as they provide a blend of carbs and protein, which is key for optimal recovery — ideal whatever your fitness goals.
12g protein per serving
Great source of carbs
High in fibre
Shop Now