TIME TO GET STARTED

Get the gains underway with these personal picks.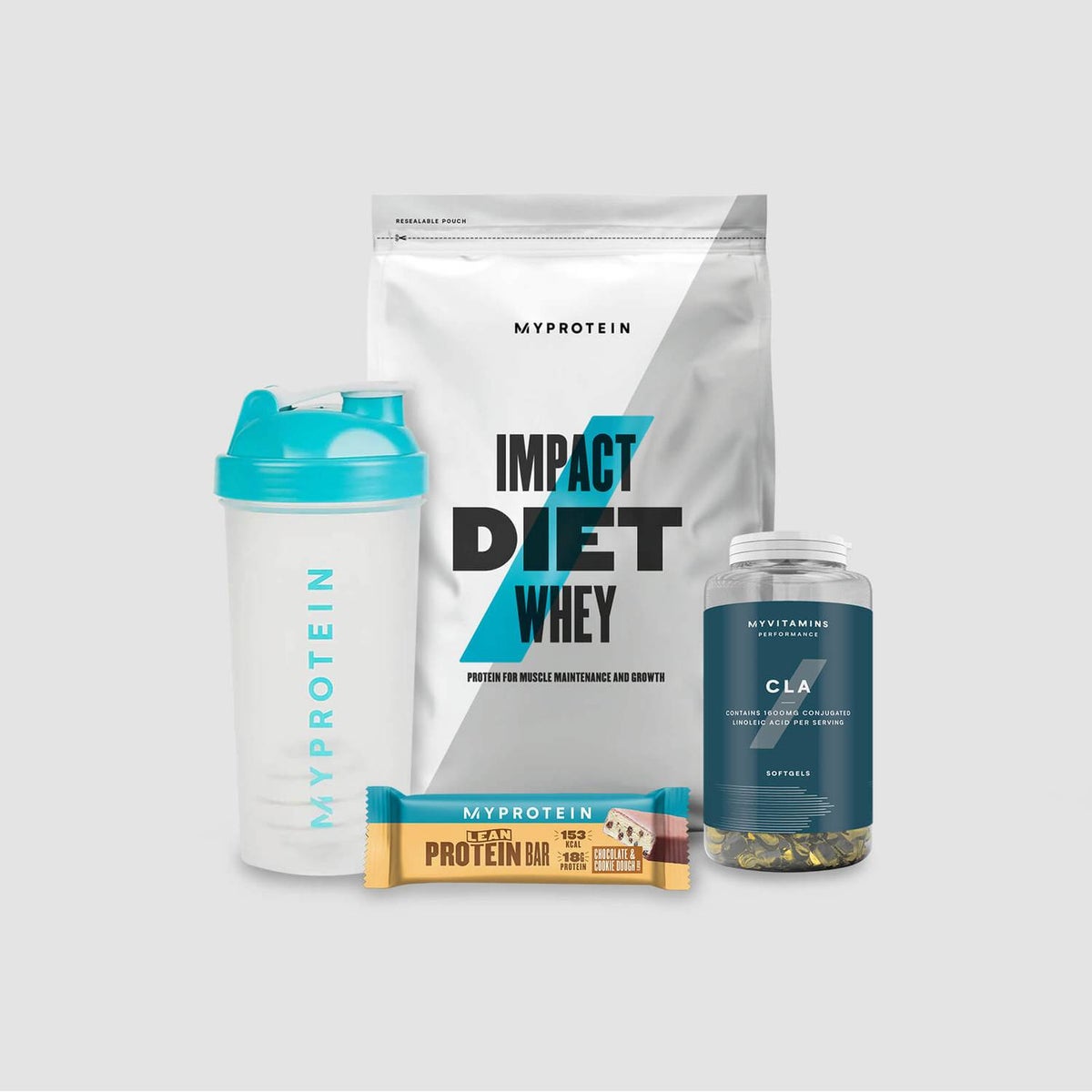 THE WEIGHT LOSS BUNDLE
Tried the latest crash diets and are back at square one? We feel you. It's time to ditch the quick fixes and diet the right way – with help and support every step of the way.
Sometimes the hardest part of your journey is just getting started. So whether you're wanting to lose weight, or simply tone up, our Weight Loss Bundle includes everything you need to kick start your healthier lifestyle. Plus, you'll also receive your own gym-ready PDF Weight-Loss Guide.
Combine our Weight Loss Bundle with eating the right foods and regular exercise and you'll be on your way to achieving your goals.
The Weight Loss Bundle includes:
Impact Diet Whey (1kg)
CLA (60 Capsules)
Lean Protein Bar (Sample)
Shaker
Weight-Loss Guide (PDF)
Buy Now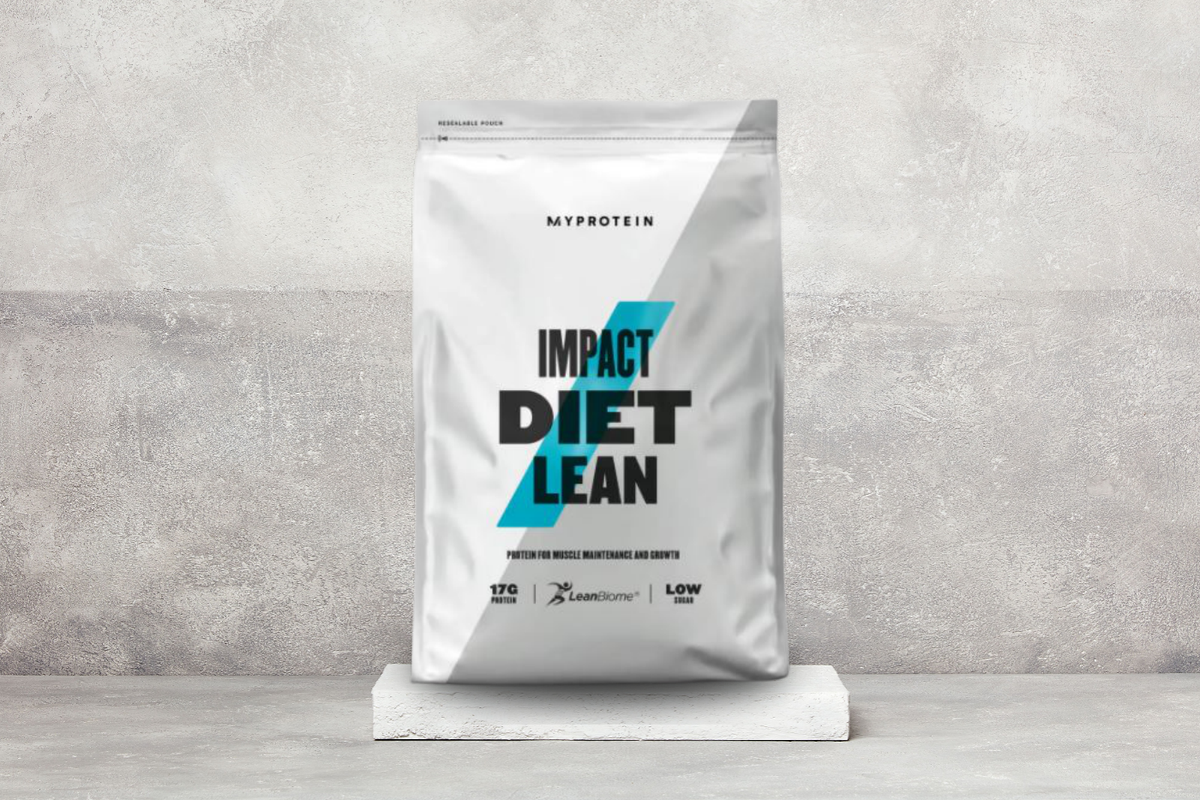 Impact Diet Lean
Impact Diet Lean is a delicious blend of protein, LeanBiome® and essential vitamins & minerals, designed to support your weight-loss journey.
Packed with 15g of protein, which delivers the everyday protein you need from a quality source.
High in protein
High in dietary fibre
Low-sugar
Shop Now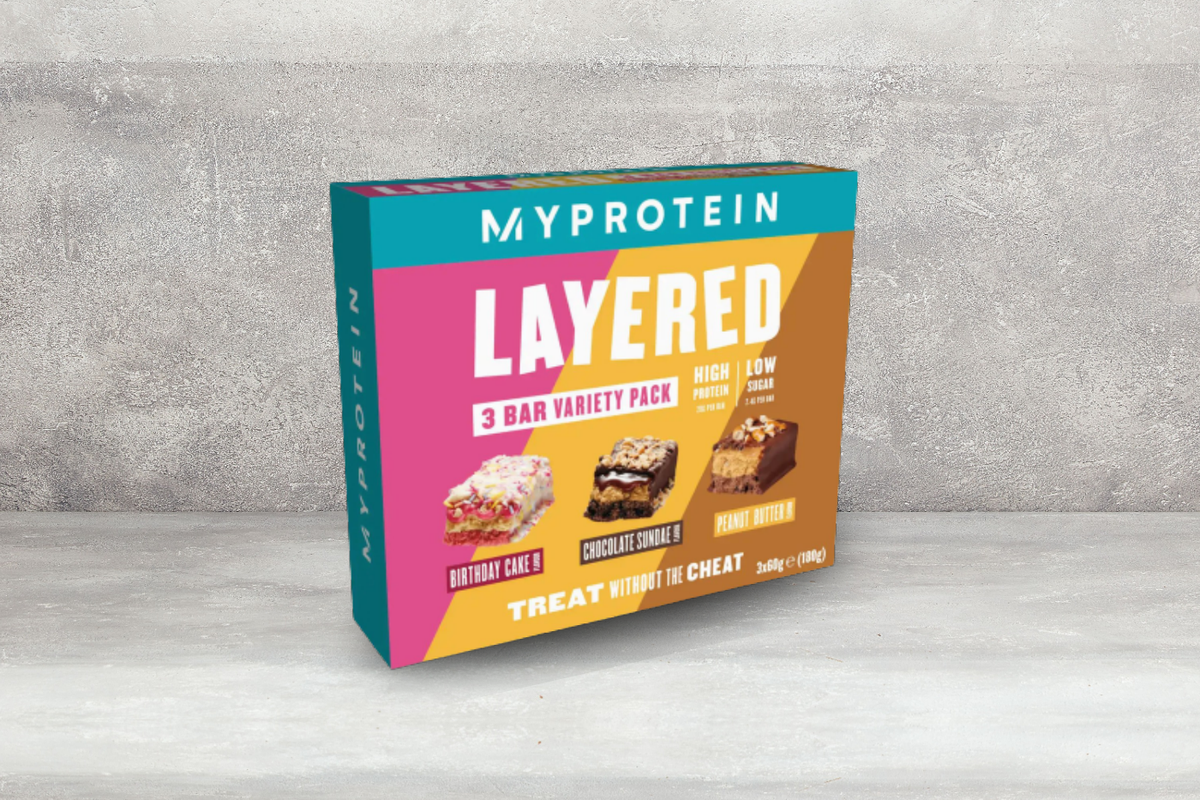 Layered Bar Selection Box
Our Layered Protein Bar is our most indulgent protein bar yet, featuring six irresistible layers of taste and texture these mouth-watering treats are the ideal way to upgrade your healthy snacking.
20g of protein, to support your muscles
High in fibre
Over 16g of carbs
Shop Now