TIME TO GET STARTED

Get the gains underway with these personal picks.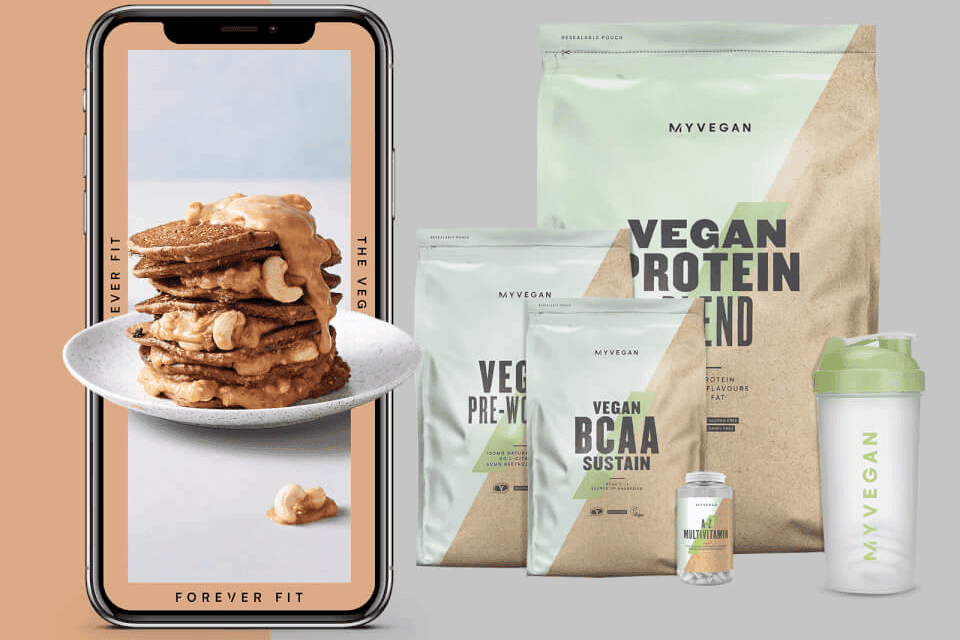 THE VEGAN BUNDLE
Ditching the meat and dairy for a vegan diet can be daunting at first — but it doesn't need to be.
We've created The Vegan Bundle, to show you that going plant-based has never been simpler.
What's in The Vegan Bundle?
Vegan Pre-Workout
Vegan BCAA Sustain
Vegan Protein Blend
Vegan A-Z Multivitamin
Shaker
The Vegan Guide
Shop Now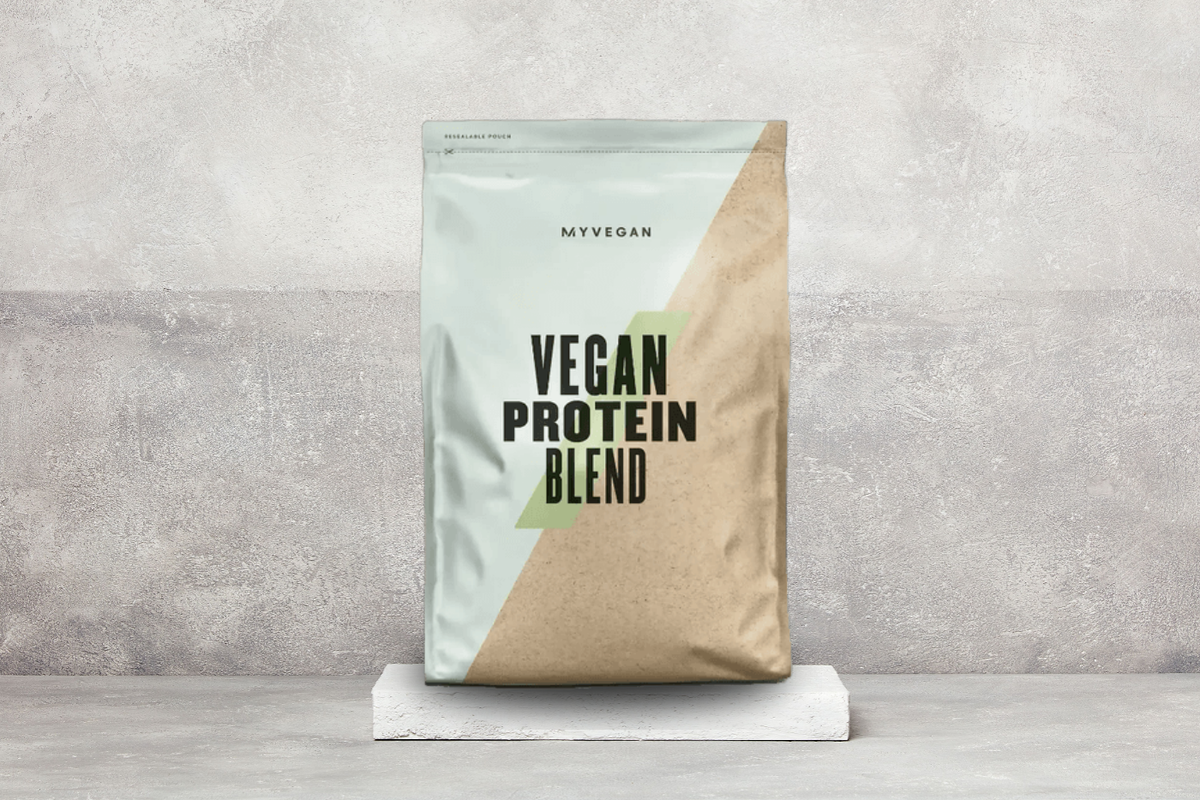 Vegan Protein Blend
We've improved the taste and texture, but don't worry — it's still packed with the amazing nutritionals you loved before.

22g complete protein per serving
Only 110 calories per serving
Contains full amino acid profile
Shop Now
Olesinski
Our new and improved pre-workout is packed with a powerful blend of plant-based ingredients, including green coffee and green tea extracts, alongside l-citrulline, delivering a natural caffeine boost to take your training to the next level.

150mg of natural caffeine
Helps to increase performance and alertness
Free from artificial colours and flavours
Shop Now