TIME TO GET STARTED

Get the gains underway with these personal picks.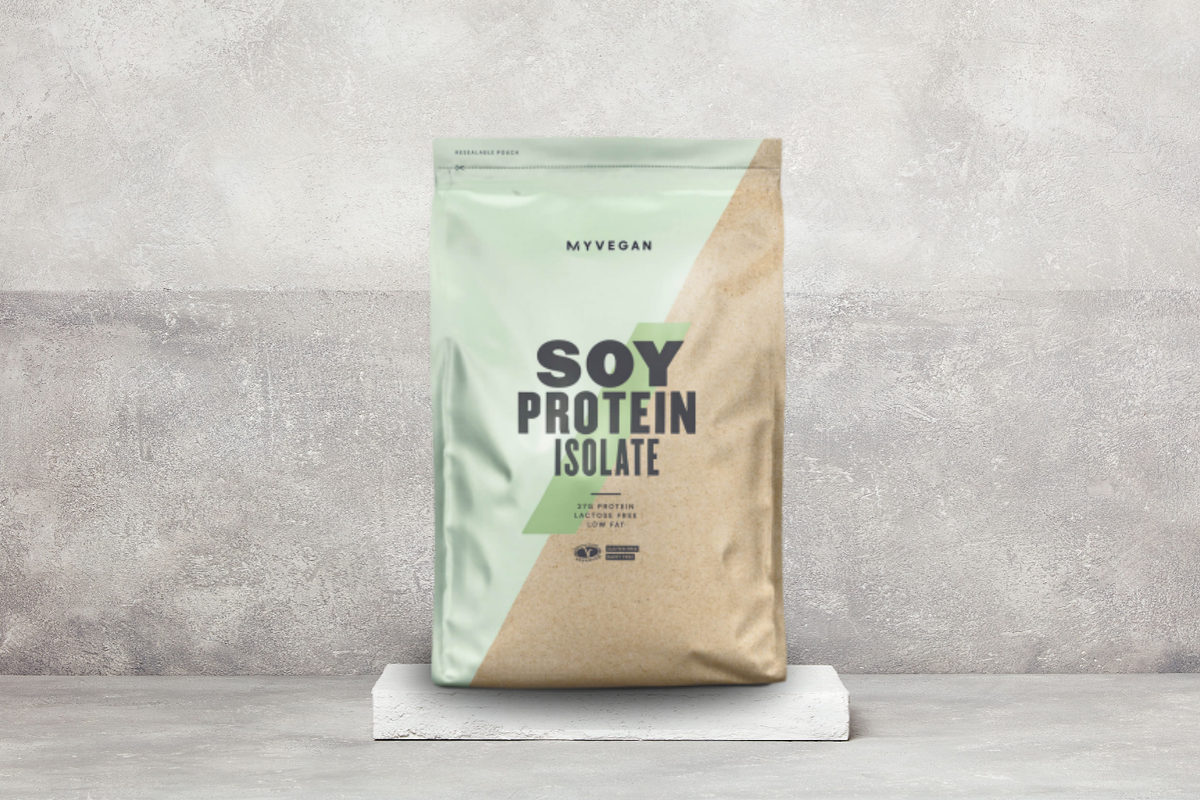 Soy Protein Isolate
Unbeatable plant-based power – our formula is made from defatted soy beans, using an innovative process to minimise fats and carbohydrates, and maximise the protein content to an impressive 27g per serving. Perfect for increasing your protein intake without taking on unwanted calories. 
• 90% protein content
• Zero sugar and zero fat content
• Choose from four delicious flavours
Shop Now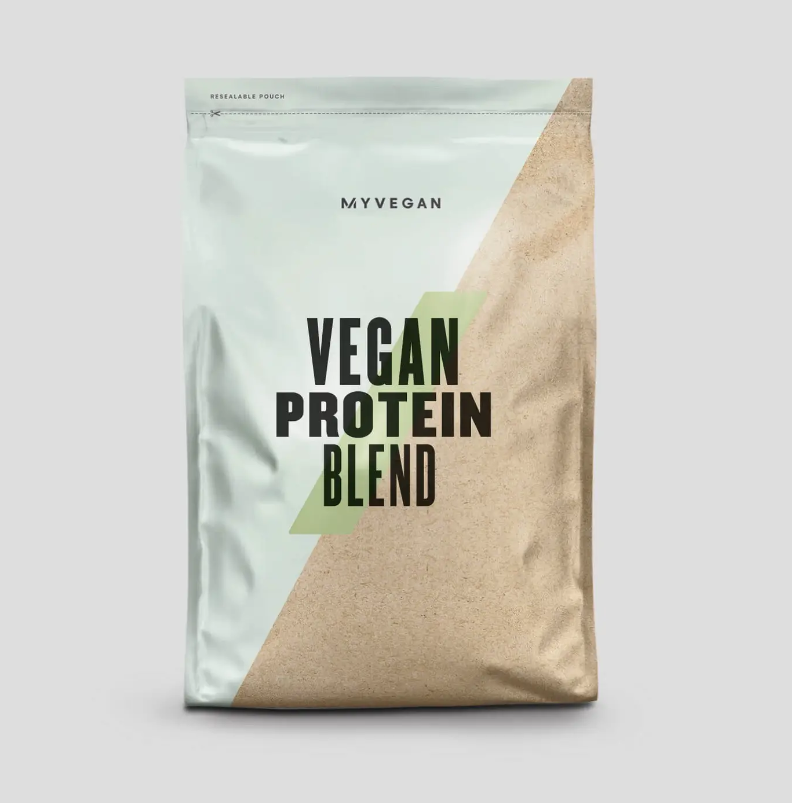 Vegan Protein Blend
Vegan Protein Blend is our newly reformulated plant-based protein. We've improved the taste and texture, but don't worry — it's still packed with the amazing nutritionals you loved before.
Completely free from artificial colours and flavours, our all-natural Vegan Protein Blend is a blend of pea and fava bean protein isolates, to enhance your plant-powdered diet. Oh, and it's low in sugar and delicious too.
22g protein per serving
Only 110 calories per serving
Contains full amino acid profile
Improved taste and texture

Shop Now