TIME TO GET STARTED

Get your gains underway with these personalised picks.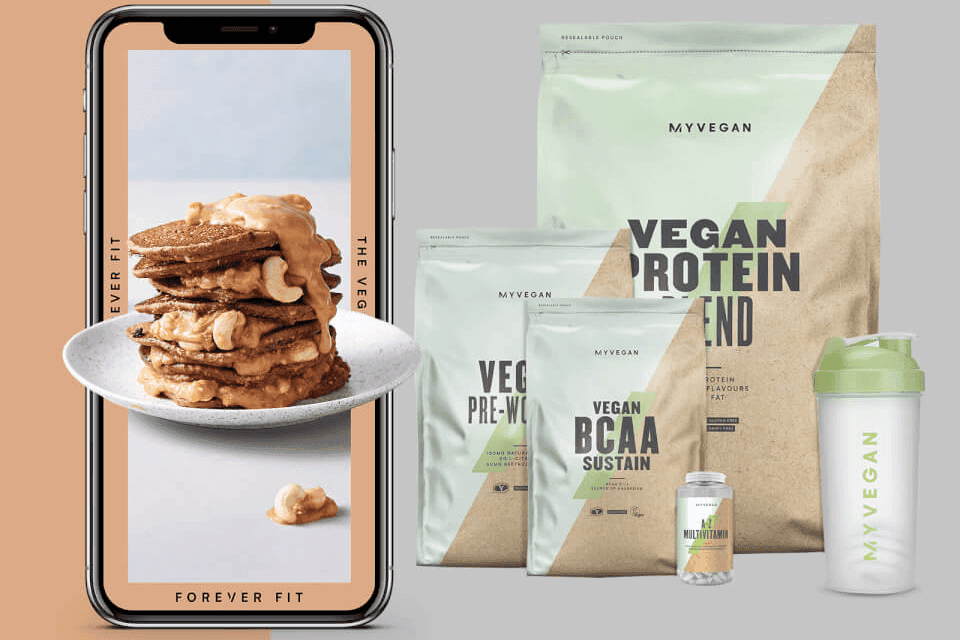 THE VEGAN BUNDLE
Ditching the meat and dairy for a vegan diet can be daunting at first — but it doesn't need to be.
We've created The Vegan Bundle, to show you that going plant-based has never been simpler.
What's in The Vegan Bundle?
Vegan Pre-Workout
Vegan BCAA Sustain
Vegan Protein Blend
Vegan A-Z Multivitamin
Shaker
The Vegan Guide
Shop Now
Vegan Best Sellers
Added to your basket
Sorry, there seems to have been an error. Please try again.
Subtotal: ( items in your basket)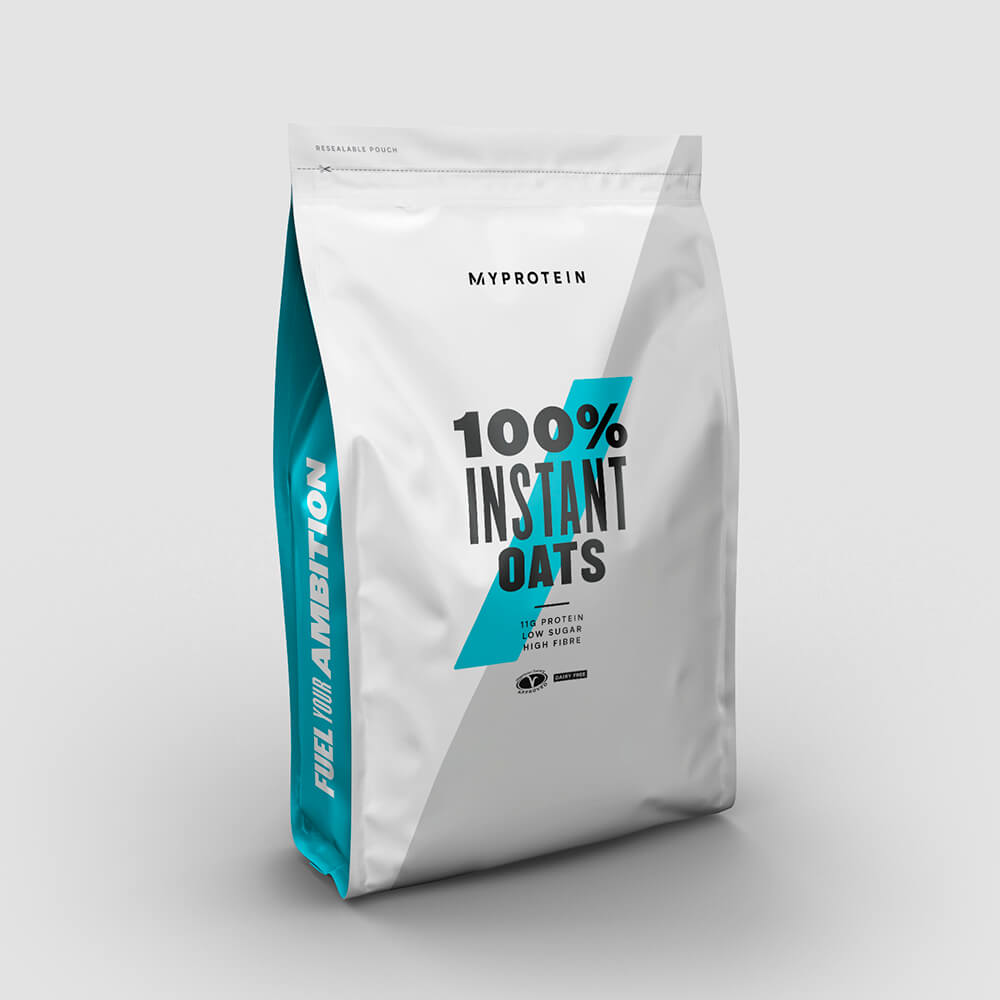 Instant Oats
With 11g of protein, which contributes to the growth and maintenance of muscle mass, it's a great way to kick-off your daily intake. It's also packed with fibre, and all the carbs needed to fuel your body – for a perfect start to any day. Ideal for breakfast, this super-simple snack can be enjoyed whenever you need a nutritional boost, including adding it to favourite smoothies and pancakes!
• Low in sugar
• High in fibre
• 11g protein
Shop Now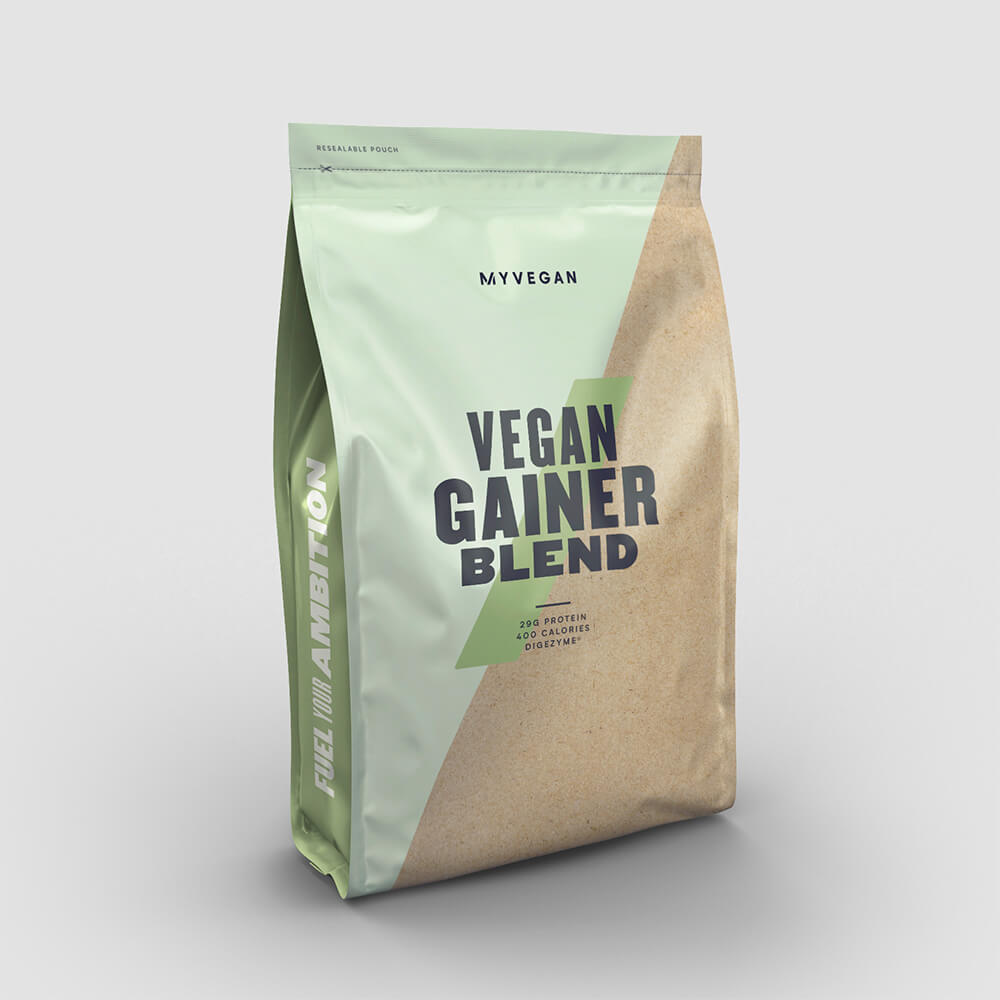 Vegan Weight Gainer
To build muscle and size, you must always be in a calorie surplus – which means you have to eat more calories than you burn. Our plant-powered blend is packed with pea protein isolate and brown rice protein, with added carbs, to give a staggering 400 calories per serving. 
• Huge 29g protein 
• Blend of organic flours
• Available in two delicious flavours
Shop Now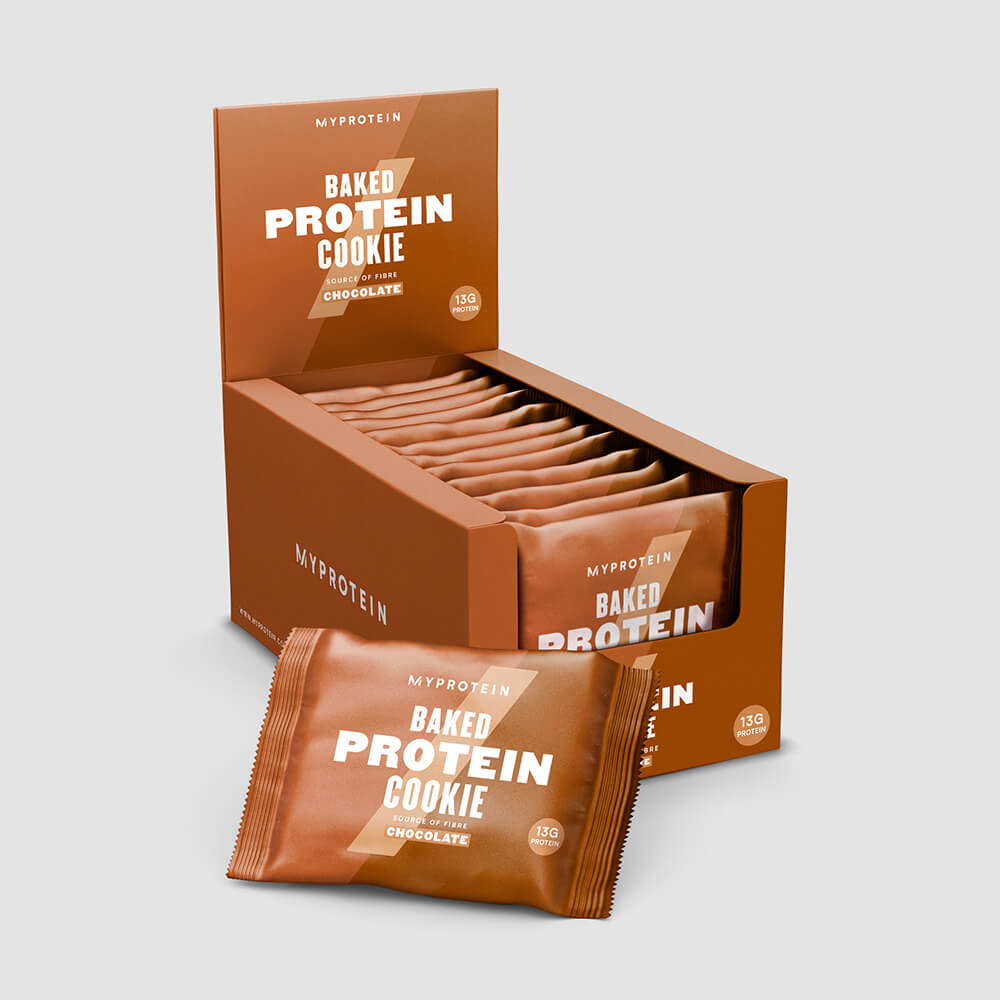 Baked Cookie
Our deliciously rich chocolate cookie is baked using pea protein, coconut oil, stevia for added sweetness, and a generous sprinkling of dark chocolate to create a truly indulgent treat. It's the perfect alternative to satisfy sweet-tooth cravings without derailing your diet plan! 
• High in protein 
• Baked with quality natural ingredients
• Great for on-the-go
Shop Now
Match your wardrobe to your workout
Added to your basket
Sorry, there seems to have been an error. Please try again.
Subtotal: ( items in your basket)