TIME TO GET STARTED

Get your gains underway with these personalised picks.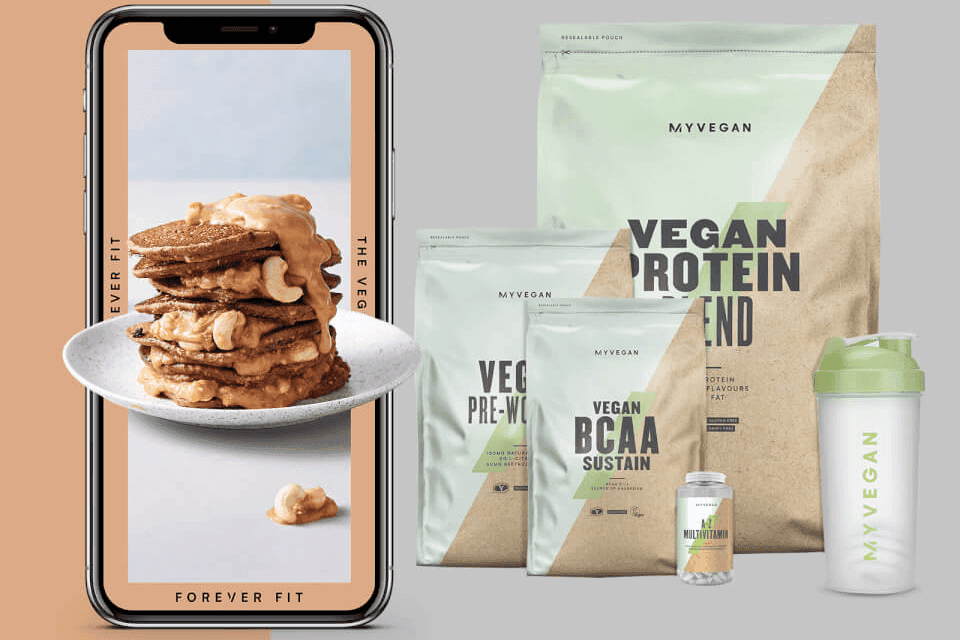 THE VEGAN BUNDLE
Ditching the meat and dairy for a vegan diet can be daunting at first — but it doesn't need to be.
We've created The Vegan Bundle, to show you that going plant-based has never been simpler.
What's in The Vegan Bundle?
Vegan Pre-Workout
Vegan BCAA Sustain
Vegan Protein Blend
Vegan A-Z Multivitamin
Shaker
The Vegan Guide
Shop Now
Vegan Weight Loss Best Sellers
Added to your basket
Sorry, there seems to have been an error. Please try again.
Subtotal: ( items in your basket)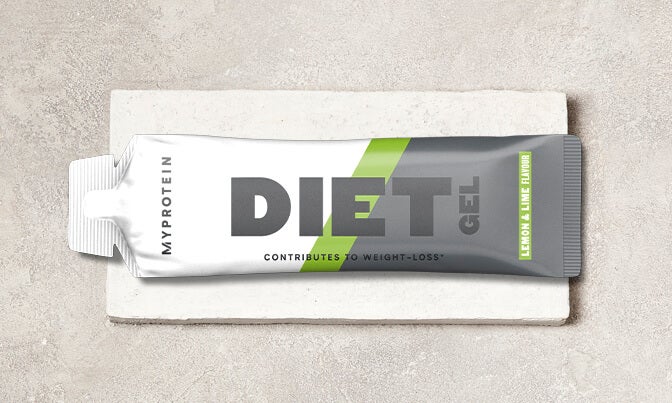 Diet Gel
DIET:GEL is a unique concentrated gel that contains glucomannan, which in the context of an energy restricted diet contributes to weight loss*. Glucomannan is a water-soluble dietary fibre that is derived from konjac root.
In addition to the benefits of Glucomannan, DIET:GEL also contains L Carnitine and Green Tea Extract.
• Suitable for vegans and vegetarians
• Helps promote weight loss
Shop Now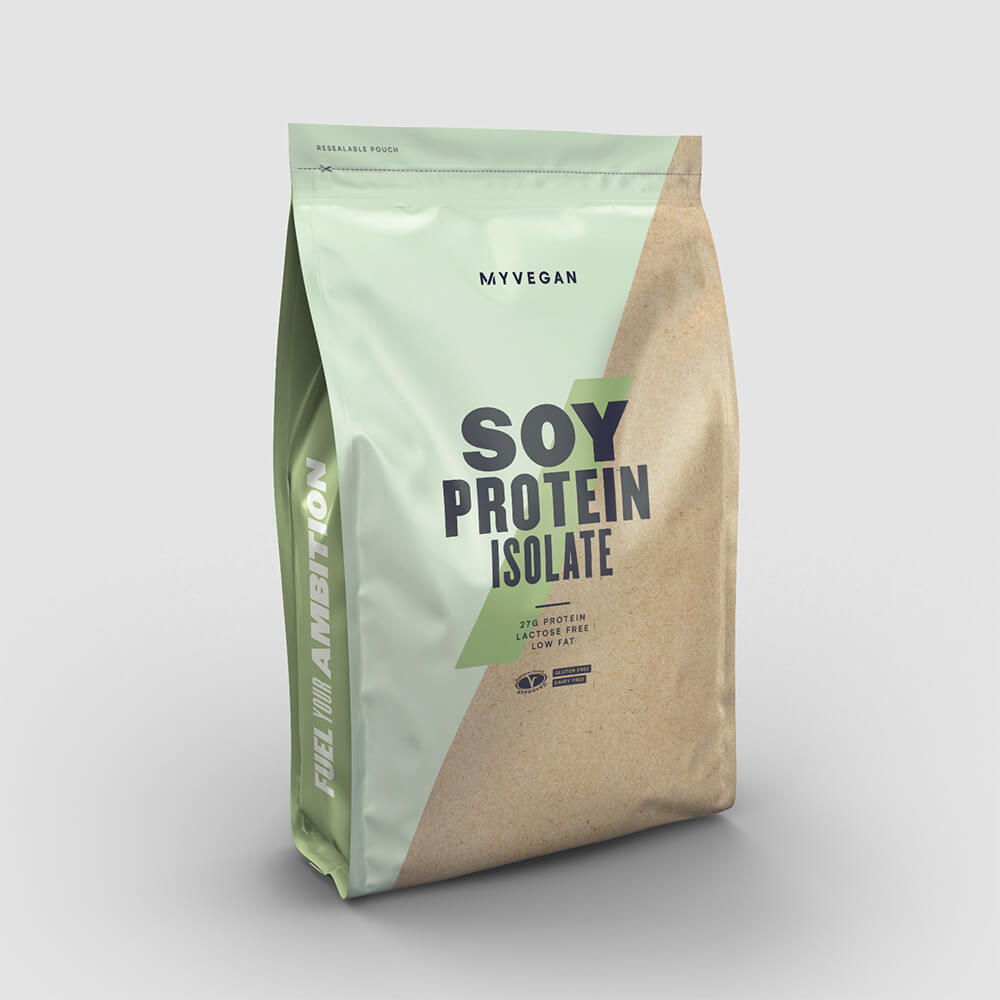 Soy Protein Isolate
Unbeatable plant-based power – our formula is made from defatted soy beans, using an innovative process to minimise fats and carbohydrates, and maximise the protein content to an impressive 27g per serving. Perfect for increasing your protein intake without taking on unwanted calories. 
• 90% protein content
• Zero sugar and zero fat content
• Choose from four delicious flavours
Shop Now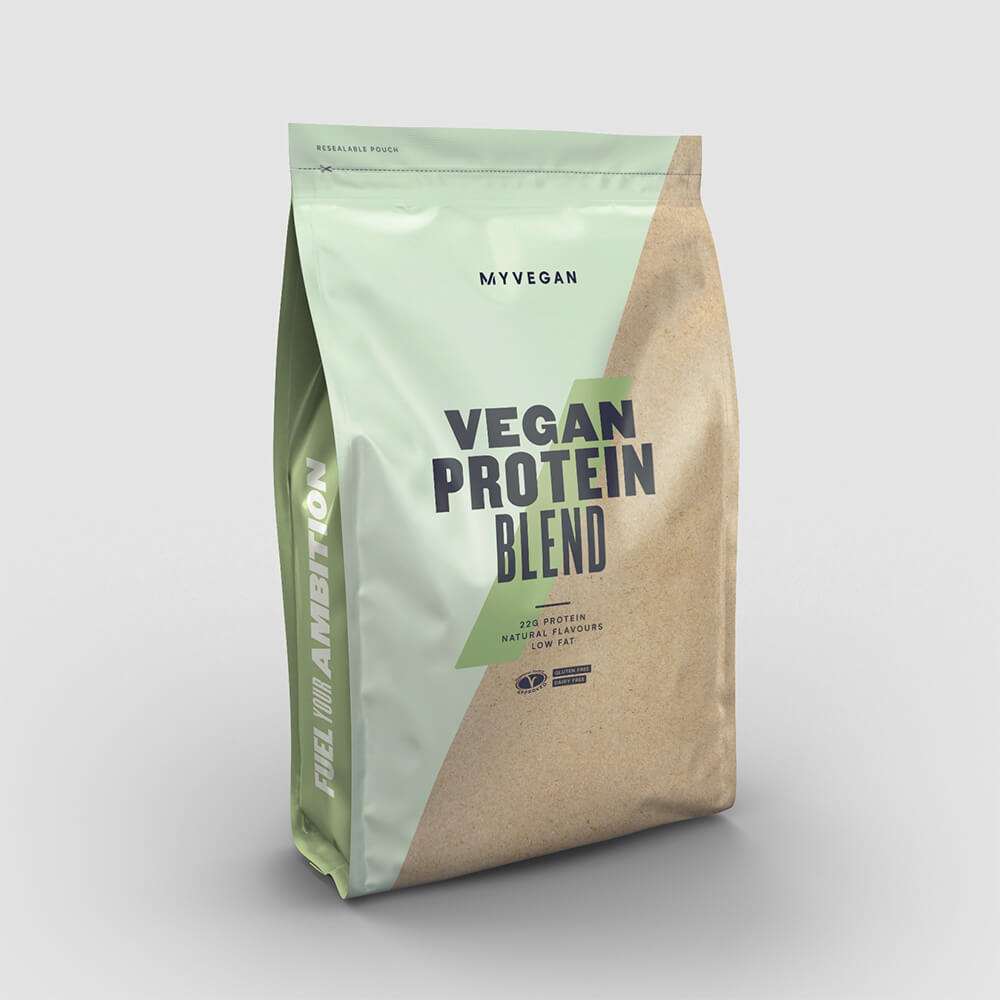 Vegan Blend
Combining all-natural Pea Protein Isolate, Brown Rice Protein, and Hemp Protein, our Vegan Blend is a high-protein shake created specifically for vegans – completely free of soy or dairy.
This tri-blend is packed with essential amino acids and an impressive 22g of protein per serving – perfect for all your fitness goals.
• Specially created for vegans
• Over 22g protein
• Brown rice, pea, and hemp protein
Shop Now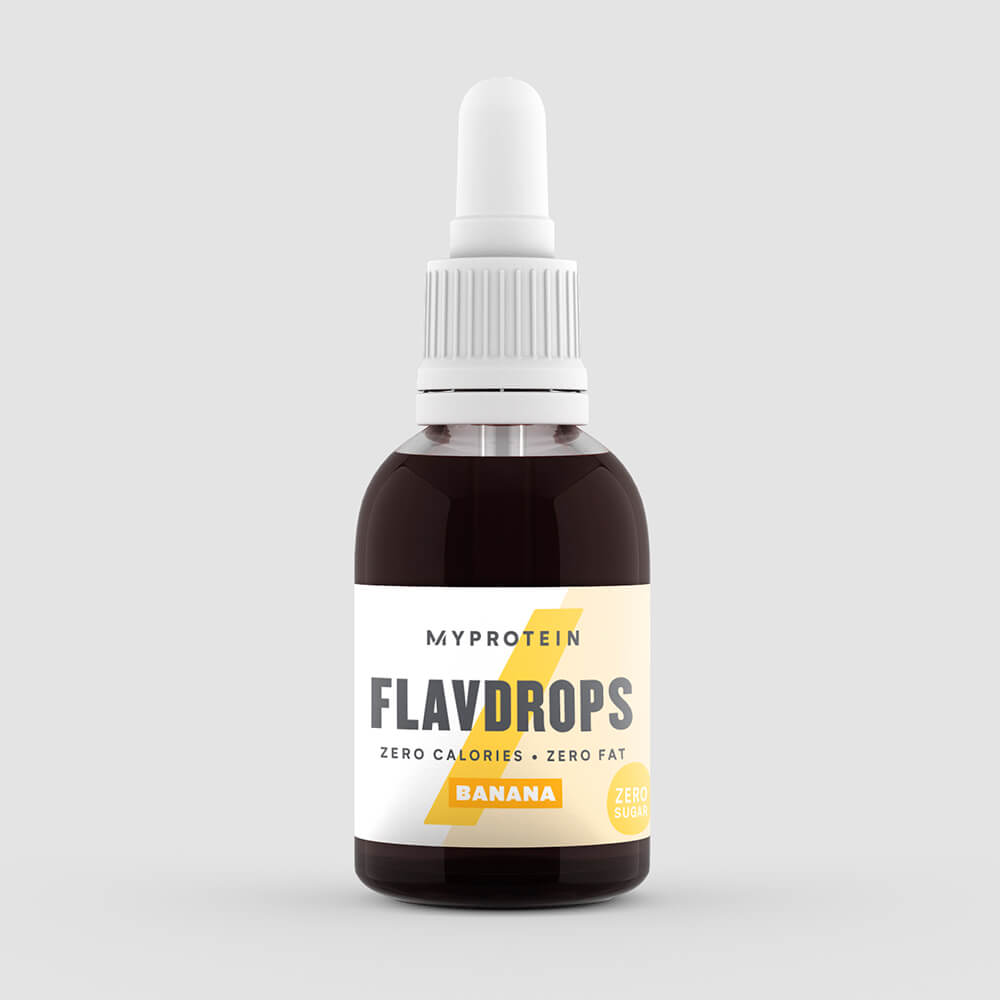 Flavdrops
Cutting fat and sugar from your diet shouldn't mean your meals are bland and boring. Our unique FlavDrops allow you to naturally flavour a huge range of food and drinks.
We've created something that'll work wonders on unflavoured powders and bring to life morning porridges – all without the calories. Our easy to use one-by-one droplet system also lets you control exactly how much of your favourite flavour you add to smoothies, powders, coffees and everything in-between
• Available in 17 tantalising flavours
• Contain zero calories
• Add to smoothies, powders, porridge, coffees and even cereals 
Shop Now
Match your wardrobe to your workout
Added to your basket
Sorry, there seems to have been an error. Please try again.
Subtotal: ( items in your basket)